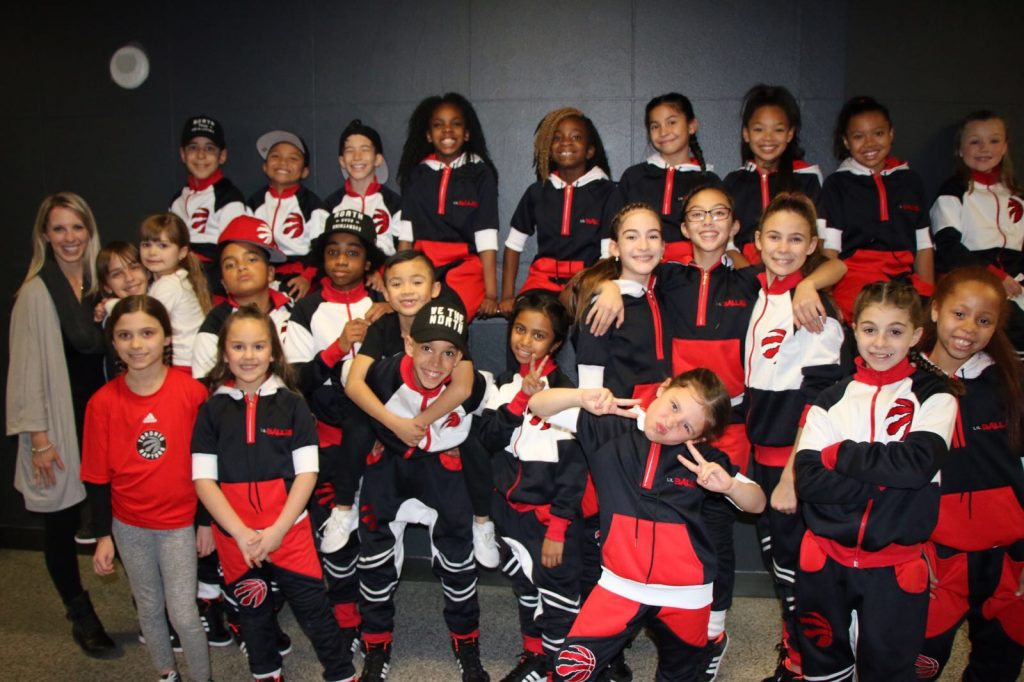 OPEN CALL AUDITION 2018
Audition Date: Sunday, September 16th
LOCATION: KICKS DANCE STUDIO, 50 BULLOCK DR. MARKHAM.
AUDITION TIMES:
9:30am – 8 year olds
10:00am – 9 year olds
10:45am – 10 year olds
11:30am – 11 & 12 year olds
FINALS: 12:30-2:30PM
REGISTRATION: Please register 20 minutes before your audition start time (see times above)
WHAT THE JUDGES ARE LOOKING FOR:
Male and Female Hip Hop Dancers
Ages 8-12
Judges will focus on dance ability, style, enthusiasm and performance!
Dancers must be dedicated and hardworking.
Minimum 3 years dance experience in Hip Hop and/or Jazz is recommended
15-20 team members
OFFICIAL DANCE TEAM APPLICATION & WAIVER
Please bring the completed forms with you to your audition. Application and waiver forms will also be available at the audition. A Parent/Guardian must be present to sign the audition waiver. A link to the forms will be posted here in the summer.
WHAT TO EXPECT:
Dancers will be taught a Hip Hop dance combination. Music will be provided. Selected dancers will be required to return for a final dance audition at 12:30pm. The audition is closed. Spectators are not permitted.
WHAT TO WEAR:
Comfortable dance wear and indoor running shoes with non-marking soles
COMMITMENT INFORMATION:
The Lil Ballas Dance Team will have 10-12 mandatory team rehearsals from September to March on Sundays in Markham.
The Lil Ballas Dance Team will perform at 12-15 Raptor home games from November to April.
Final team members will be given the full schedule and all team information following the audition.
PRE-AUDITION WORKSHOP:
August 25-26th at KICKS Dance Studio. Please see Raptors Lil Ballas Workshop for more info!
Thank you for your interest in the Raptors Lil Ballas Dance Team! GOOD LUCK at the audition!